We recognize that all our patients are unique and deserve to receive dental care that reflects their individual needs. Our experienced and talented dental team is committed to working with you and your family to create a comfortable, stress-free, and rewarding dental experience every time you visit our practice.
We are pleased to welcome you and your family, and we look forward to working with you.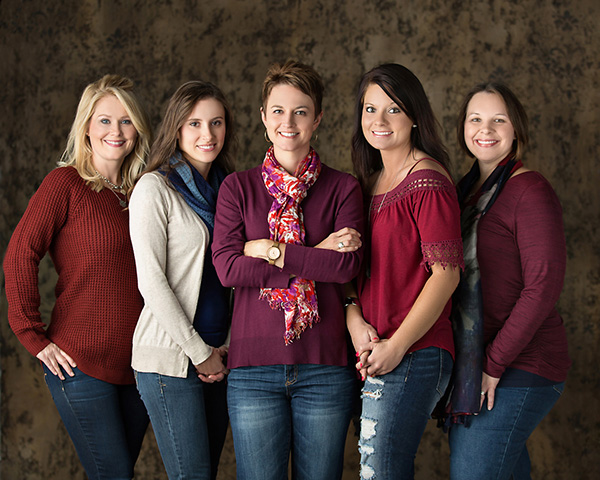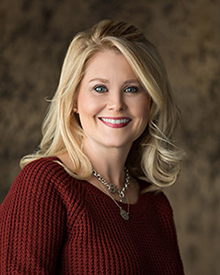 April
Office Manager
I joined Dr. Herring's team as a dental assistant in 2008. In 2013, I became the office manager. I love working with all of our patients and it is my goal to make everyone in our office feel important and appreciated. Most of the time, I enjoy the daily challenges that the insurance industry brings. I take great pride in making insurance companies give our patients the benefits they deserve. Dr. Herring and our team strive to be the "Greatest Dental Practice in NC." I love being part of this team!
At home, I enjoy art and playing with my three dogs. I am an avid sports enthusiast. I love the Yankees, Pittsburgh Steelers, Alabama, and Derek Jeter! My husband Rich and I celebrated our 20th anniversary in June 2017. Our son attends the University of Alabama!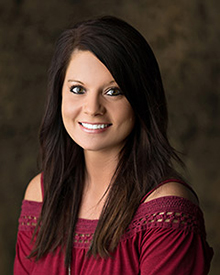 Sara
Dental Assistant II
I assist Dr. Herring with all treatments related to patient care, instrument sterilization, and inventory. My job involves working with people on a one-on-one basis and building relationships with them so they feel comfortable in our office. Dr. Herring is a very caring, honest, and generous person. She always looks out for her patients' and employees' best interests. The past six years have been great, and I look forward to many more to come!
In my free time, I love being outdoors and spending time with my family, especially my son Austin.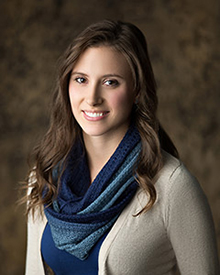 Amber
Registered Dental Hygienist
I began working with Dr. Herring in 2006 after graduating from Catawba Valley Community College. My duties include seeing new and existing patients for their hygiene appointments, taking X-rays, sterilizing instruments, and helping other team members as needed throughout the day. I enjoy helping patients feel better about themselves and seeing them smile when their teeth are clean. I also like getting to know my patients; many have become like an extended family that I look forward to seeing regularly.
In my personal time, I enjoy spending time with my family and friends. I am active in my church and enjoy being outdoors any chance I get.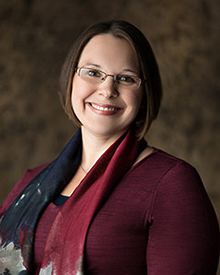 Natasha
Registered Dental Hygienist
I began working with Dr. Herring in 2008, shortly after graduating from CVCC, and I migrated with her when she opened her own practice. I enjoy seeing my patients walk out the door with a smile on their faces. They are like a second family to me; it's always nice to clean their teeth, but I enjoy catching up with them at their recall visits.
I enjoy working with Dr. Herring because she understands the importance of having a team. She listens to our opinions and takes all of us into consideration when making decisions. I enjoy working with the girls; we work well together. Having a reliable dental team makes my job enjoyable.
My husband Kevin and I have been married for a decade. I enjoy fishing, hiking, swimming, and riding bikes. But the thing I enjoy most is being a mom.